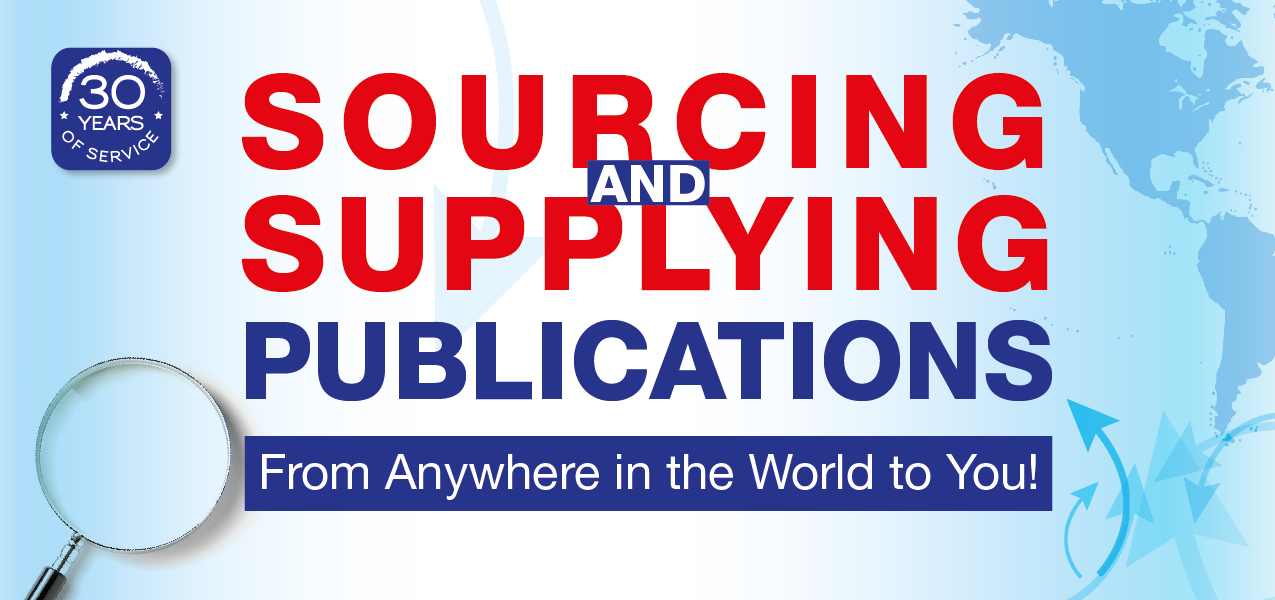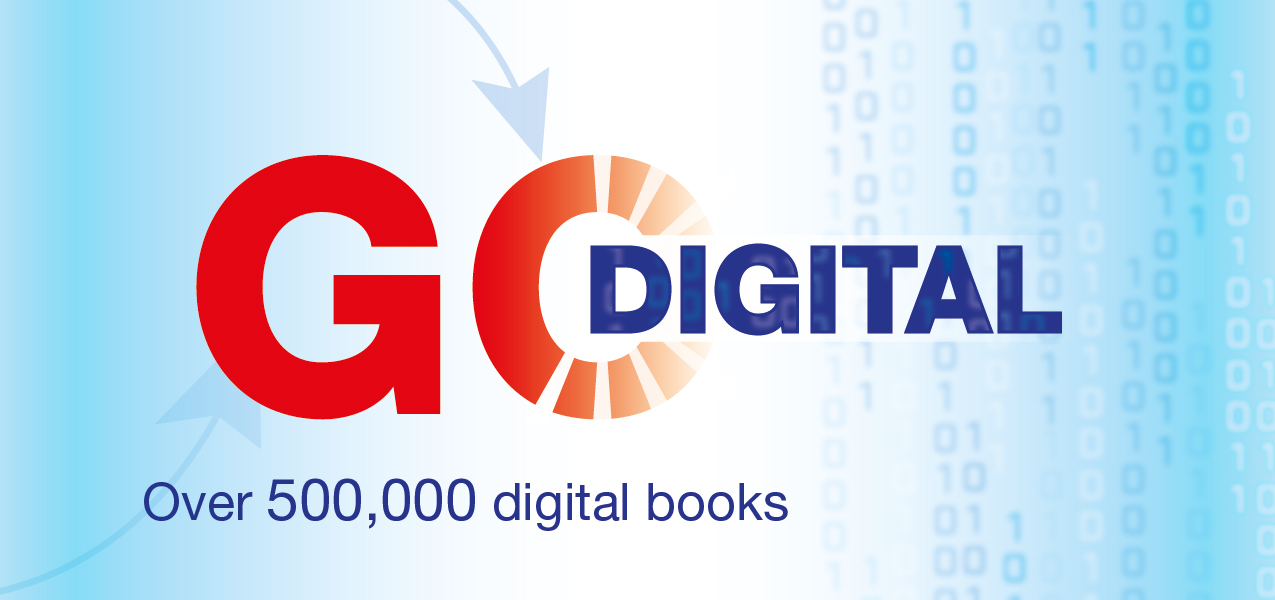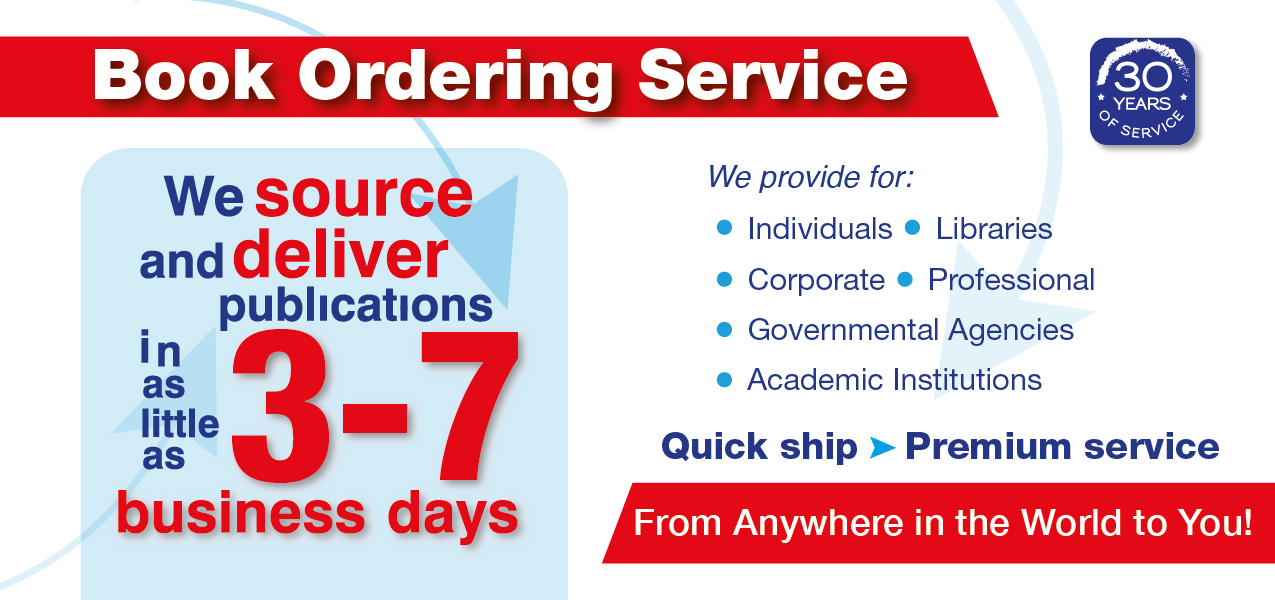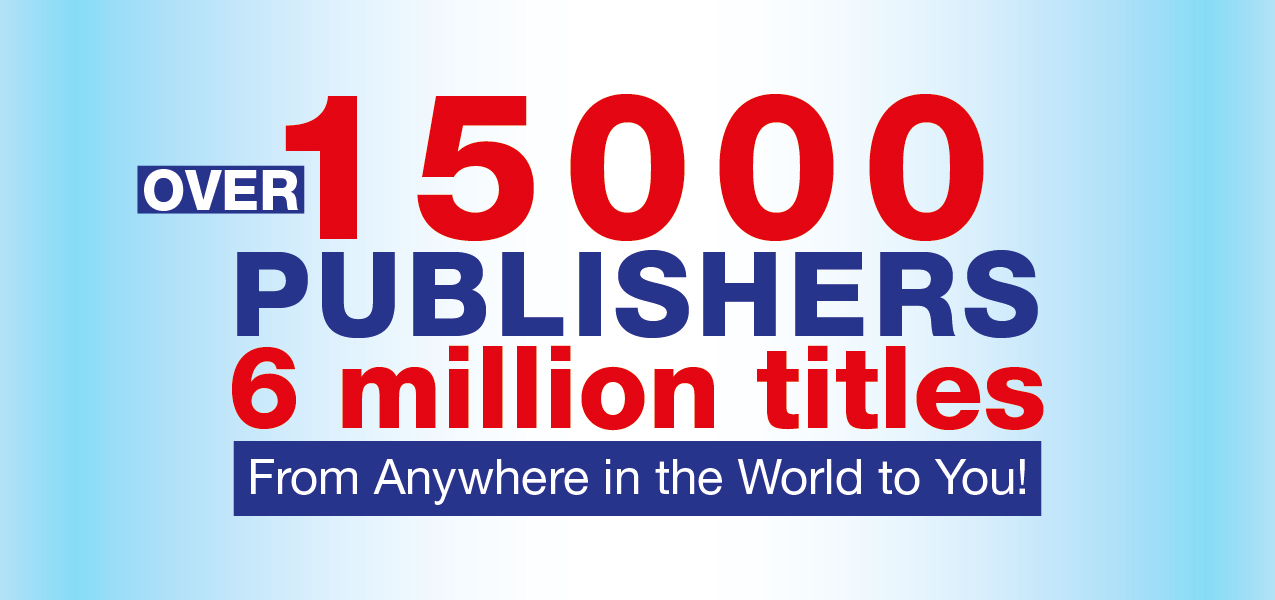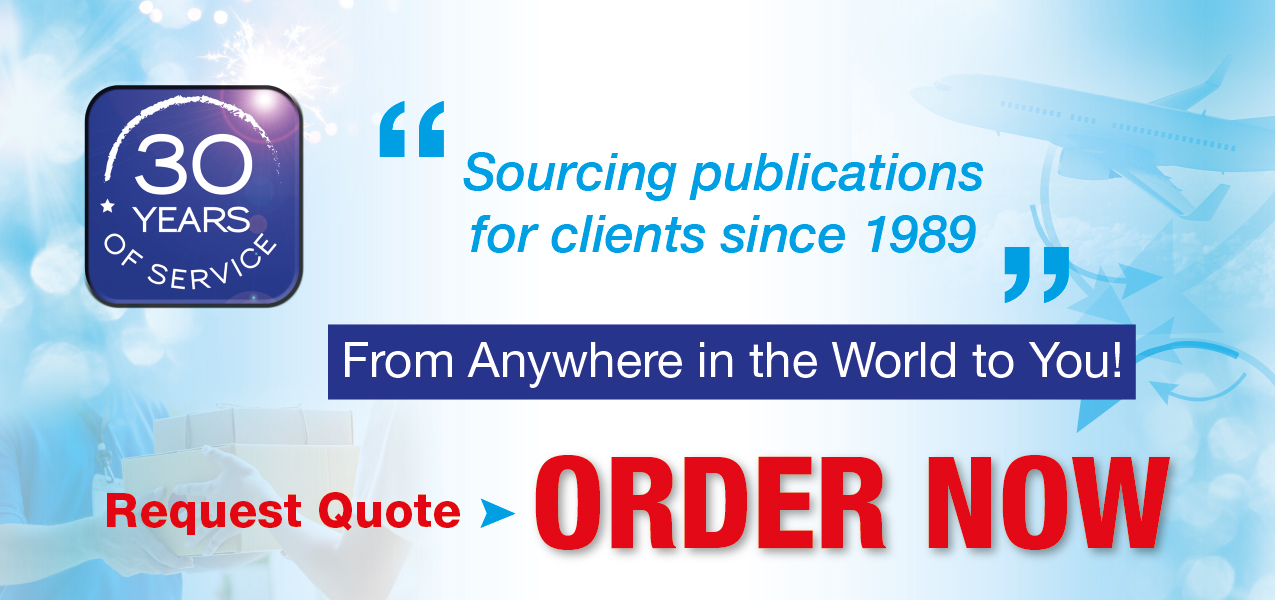 Book Source is a Premium Service providing publications on demand to clients in Barbados and the wider Caribbean. Our mission is to provide publications in the shortest time possible by the fastest most economical means to meet the timelines of our clients.
---
Safe & Secure
Other payment options available!
---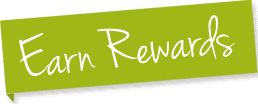 click here for more information
Book Source offers over 500,000 digital trade and textbook titles.


click here to go to studenteportal.net for eTextbooks
Invisible, Not Imaginary – A collection of Stories about Strength and Resilience for Caribbean Girls was created as a means to educate, destigmatize, lend credibility and support, to the many members of the Barbadian population affected by disorders like endometriosis and PCOS.
Thanks to the Barbados Association of Endometriosis & P.C.O.S., the United Nations Caribbean Population Fund (UNFPA) and Book Source for the distribution of Invisible, Not Imaginary. Funds from sale of this publication go to Barbados Association of Endometriosis & P.C.O.S.